5 min read
#Development Tips
Video Game Producer – do you have what it takes to become a perfect Problem Solver?
See similar blog posts
Who is a Video Game Producer?
If you're one of the tl;dr folks… here you go: Video Game Producer is in charge of supervising everything related to the development of the video game. Simple, right? But let me elaborate. (It's not only for the SEO but also for educational purposes ;>)
What does a Game Producer do?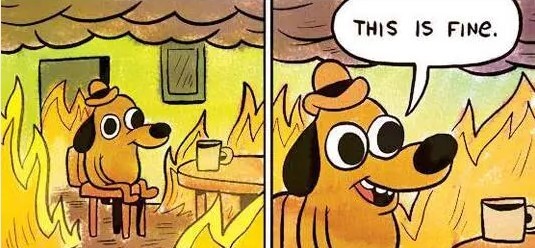 Game Producers manage the production team's schedules and plans. Of course, while also making sure that they are followed and abided by. Game Producer's job is to keep everyone on the team informed about the next actions and goals of the current milestone.
You could say they're the guardians of the project's scope and deadlines. That's why this role is very needed but also very challenging. Video Game Producers often act as a bridge between creators (like programmers, artists, game designers and other video game developers), business stakeholders, and creative leads.
What are Game Producers not responsible for?
Although you could say that it can be different in various organizations, You shouldn't expect a game producer to take care of the creative part of the game development. They're more focused on making things happen rather than maintaining the game's artistic integrity.
Does every game studio/game company have a Producer role?
In small indie studios (with a handful of people on board), you won't spot a person with that kind of title. But a producer's responsibilities lie upon someone, or they're shared between team of game developers.
In bigger studios, you will spot production teams, where to one project, you can have assigned multiple video game producers taking care of separate branches of game development (like executive producer, game design producer, art producer).
Every studio in the video games industry approaches working with a game production team differently. For example, in some game companies, Producer may collaborate closely with the Art Director and Game Director and may have significant creative input and control. In other circumstances, their position may be more strictly organizational, or they may be brought in late in a project as a freelancer to assist in getting it under control and over the finish line.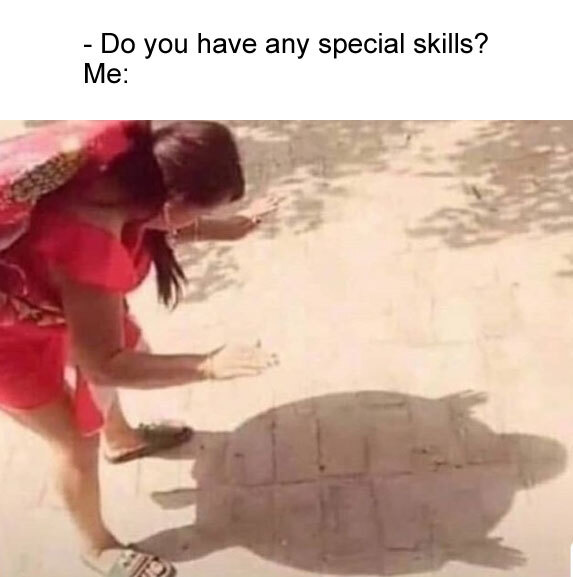 What skills should Game Producer have?
Knowing how to manage projects in the games industry.
Producer role is to keep track of everything in the project: the timetables, the stakeholders, the objectives, budgets, and so on. A video Game Producer should be well-versed in project management techniques and technologies. This is where being a master organizer comes into play. If you're a person who is natural with planning events, likes to have everything in check and in order (or at least tirelessly works on harnessing the chaos)
Leadership skills.
Guiding groups of specialists in their fields and maintaining their focus on the provided goal requires strong leadership skills. Game Producer needs to gain the trust of talented experts in the fields to help them reach the common goal. It's not an easy task, especially when strong personalities and opinions clash. That's why Game Producers make sure that everyone on board knows the end goal and help them reach that objective.
Knowing how the game-making process looks like
Even though Game Producers are not involved in the creative work, they should be familiar with the game design and production process. So, with a basic understanding of everything (game design, art etc) , Game Producers must comprehend the game design and production process in order to help and guide their team. It's much more efficient if Game Producer knows what people talk about during meetings.
Be natural Problem Solvers.
Nothing ever goes exactly as planned. Especially not in gamedev.
Games (all kinds – mobile games, console games, VR games) are very complex pieces of software. Sometimes even if we plan for something, unexpected problems and issues may occur. A Video Game Producer must be able to recognize, plan, strategize, and produce unique and effective solutions for each issue that arises.
Be an Expert Communicator.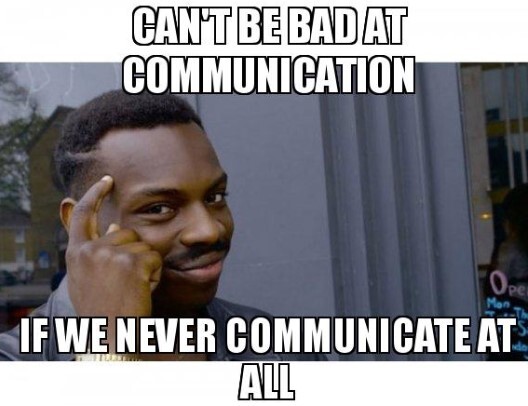 Providing Feedback, sharing news (good and bad), maintaining the integrity of the project, and keeping every stakeholder on board is a very tiresome but crucial task. But if you think that being a communicator means that you need to know how to share information… you're forgetting about the most critical part of being an Expert Communicator.
Only people who are also possessing the ability to be active listeners excel at being masters of communication.
Great Producers listen to what the team says. Thanks to that, they can forsee upcoming challenges and work out the solution before the more critical issue or problem arises.
How to start as a Video Game Producer?
Typically, game producers start in QA as game testers to understand the process of making a game. Many game creators advance from lower-level roles or find work after obtaining expertise in lower-level ones.
It's not uncommon to see the transition between IT and gamedev, where Project Managers become proficient Game Producers. Someone with Project Manager's know-how and the will to learn the game development process can easily change the environment and excel in the new position.
Know more about becoming a Game Producer?
Detailed guide
Check out the specific roles in Video Game Production. Do you want to know the difference between Executive Game Producer and an Associate Producer? Click here
More insight on popular tools?
Or maybe you want to get into one of the most popular tools in Game Producer's inventory? Learn how Atlassian's Jira can help you harness video game production's chaos
Check this link
—
Thanks to this guide, your knowledge about the Game Producer role will be broader. If you have any questions – our social media channels are open for your messages.
If you would like to add anything to this guide – please, reach us. We will gladly expand the article.